These are the releases we have encountered this week on the Loops and Samples front. Just like the quality of the audio software we use these days the quality of the content we use (loops and samples) equally matches the high standards of this software. Below is this weeks selection.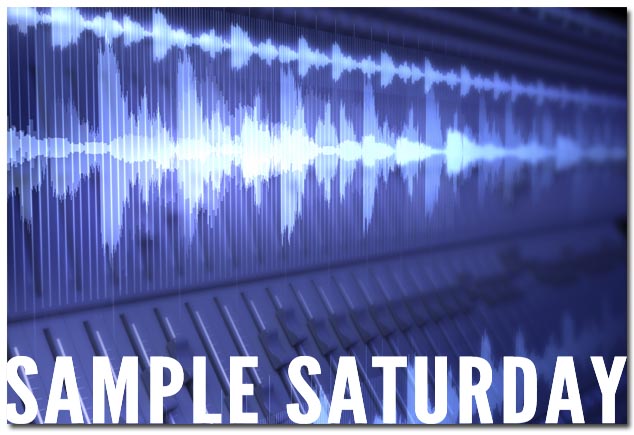 Krafty Kuts – Bass Beats & Kuts
Rackville Bangers Hip Hop Loop Sets
Pop House Music Loop Sets inspired by Flo Rida Niki Minaj
Big Studio Drums Urban Grooves 80BPM
Loop Loft Customer Favorites – Save 25%
Customer Favorite Sale – Save 25%
Primeloops
Zenhiser
30% Off All Zenhiser Drum Kits – 1 Week Only!
Producerloops
Supalife Dubstep: Dirty Dance Edition
Loopbased
Jorg3 : Psytrance Sample's Pack Vol. 2
Platinumloops
Siliconbeats
Time & Space
MVP Loops
SoundsToSample
Electro Progressive Beat Construction Volume 1