Below are the releases we have encountered this week on the Loops and Samples front. Just like the quality of the audio software we use these days the quality of the content we use (loops and samples) equally matches the high standards of this software. Below is this weeks selection.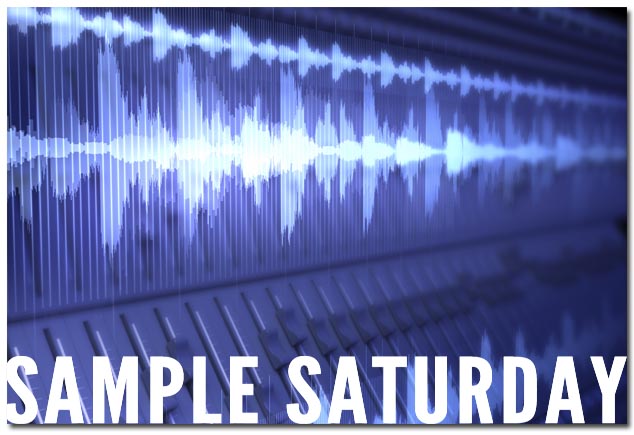 Don Goliath – Reggae & Dub Acapellas Vol.2
Spectrality – Temporal Impulses
Mutate: Harmor Resampling Tools
Dubstep Monster Construction Kits Volume 2
Twerk Starz Hip Hop Construction Kits
Note: Free Classic Beats With Any Purchase!
Primeloops
Producerloops
The Mavrik: Ultimate Growl Bass
The Mavrik: Ultimate EDM Drums Vol 1
Zenhiser
Studio Essentials – Warehouse Techno
Sample Magic
Florian Meindl: Tech-House Sound of Berlin
Time & Space
Big Fish Audio Funk Foundations
Detunized
DTS044 – 6-string stock acoustic guitar
Loopbased
Progressive House Track Stems Project
Ueberschall
MVP Loops
Silicon Beats