These past weeks there has been a lot of attention to the latest album by Daft Punk, 'Random Access Memories'. If you have a presence on the internet, then you couldn't dodge tweets, messages, comments or whatever that had this new album as a subject. Thoughts on the new album range from brilliant and genius, to 'meh' and 'not bad'. Anyway, for this edition of "Something for the weekend" we turn to the band Pigeon for a medley of older Daft Punk tunes we all love.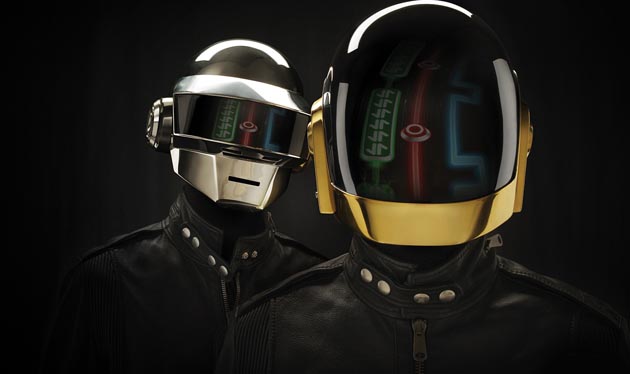 Electronic band Pigeon perform a medley of DAFT PUNK tunes live in the studio using a microKORG, NORD lead 2x, KORG microsampler, Roland SPD-SX, T.C HELICON Voice Live Touch, Rocktron Banshee Talkbox, Bass, Gibson SG Guitar, Tambourine and a 3 piece horn section.
With all the hype surrounding the new Daft Punk album "Random Access Memories" and the first single "Get Lucky feat. Pharell", the Pigeon lads would like to give a tip of the hat to the accomplished french producers and they hope that their medley of covers (which includes 6 daft punk tracks in 9 minutes) will be a nostalgic journey for enthusiasts of the group.
The medley includes cover versions of One More Time, Around the World, Da Funk, Robot Rock, Aerodynamic, and Harder Better Faster Stronger. Hope you're all enjoying the Daft Punk album stream.