Below are some of the new releases we have encountered this week on the Loops and Samples front. Just like the quality of the audio software we use these days the quality of the content we use (loops and samples) equally matches the high standards of this software. Below is this weeks selection.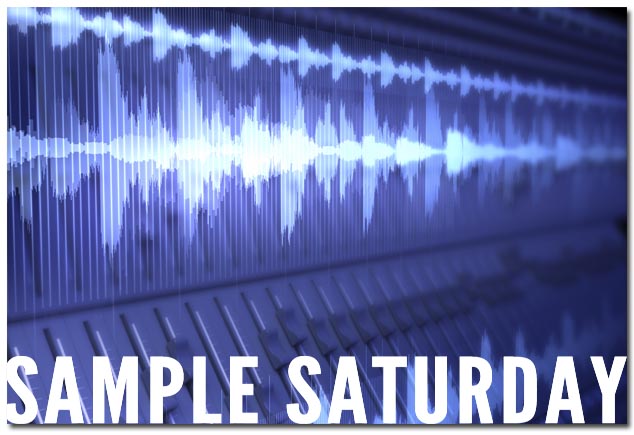 Loopmasters Presents Deep House and Garage
Euro Munchies – Rough Crustings
Essential Chart Topping Pop Drums
Essential Risers and FX Loops & Sample Pack
Red White & Blues Sale – Save 50%
World Drums & Percussion Blowout Sale – Save 50%
ReMixed//ReCut – Free 308 MB Download!
Looploft Master Collection – one of the best deals out there!
---
---
Primeloops
Producerloops
Future Progressive Trance Vol 3
Zenhiser
Bluezone
Deadspace – Sci Fi Ambiences, Drones & Soundscapes
Autobots – Transformers Sound Effects
Mixed Ethnic and Cinematic Percussion Loops
---
---
Loopbased
High Heel Vocals 5 Trap & South
Sample Magic
Ueberschall
Detunized
HumBuzz – Electromagnetic field noises
MVP Loops
Trap Yoself Da Bundle – Volume 1
Trap Yoself Da Bundle Vol 1
Trap Yoself Da Bundle Vol 1
Platinumloops
Hip Hop Producer Pack 10 – Drama
Acoustic Guitar – Steel String Essentials V2
Futureloops
The Loops Of Fury – Electro Meets Rave
Da Fresh – Techhouse and Techno
Silicon Beats
---