Are you interested in Ableton Live but never got around to taking the next step. Well maybe Pointblank Online can help you with that next step.Because Piontblank is giving away a FREE copy of Ableton Live 9 worth £339 when you enrol for the Music Production with Ableton Live Certificate!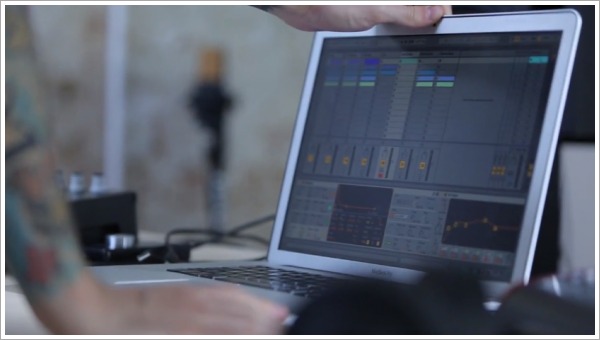 Pointblank:
"If you, like us, are very excited about Ableton Live, you will probably want to take more than one course with us once you find out how much further you can take your music production skills with Point Blank. So here is a Professional Course Program designed for all the Ableton Heads out there which will save you big bucks!"
All you have to do is head to the website and enrol for the Certificate, selecting the option to pay the course fees in full, then just send the course advisors a message and you'll have your copy of this incredible production software right away!
The next available start date is August 19th and places are filling up fast, so enrol now to take up this exclusive offer.