Incredibly sturdy and featuring an outstandingly powerful sound: this is how Reloop's premium headphones can be described. With a sophisticated construction optimized for DJs, especially designed for rough club surroundings, the RHP-30 emphasizes its stylish features: the headphones' minimalist coolness features high-quality components and thanks to high output, transparent and bass-driven sound characteristics, the RHP-30 gurantees smooth mixing, clean productions and fulminant listening pleasure.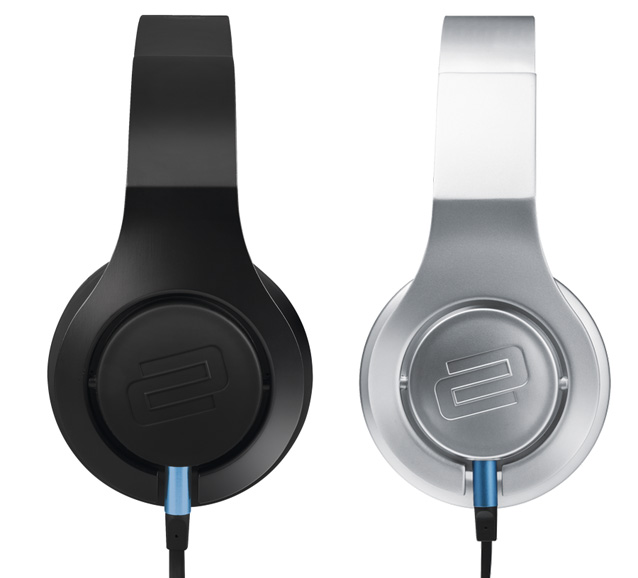 Minimalist Vision of the Future
A combination of high-quality components gives the RHP-30 its minimalist appearance and a consistent design which is impressive due to the clearly arranged components, starting with the ear cups' rubber paint finish, solid aluminum brackets to the hard-plastic headband with classy Reloop sign.
Sound Spectrum
Reloop has directed special attention to the headphones' drivers which cleanly separate frequencies and deliver a powerful sound despite the high power output – perfect for loud club surroundings. The transparent resolution in the high-frequency range caters for dynamics and enables accurate, transparent and encompassing sound reproduction of the whole sound spectrum. That is why the RHP-30 headphones can also hold their own when it comes to studio applications.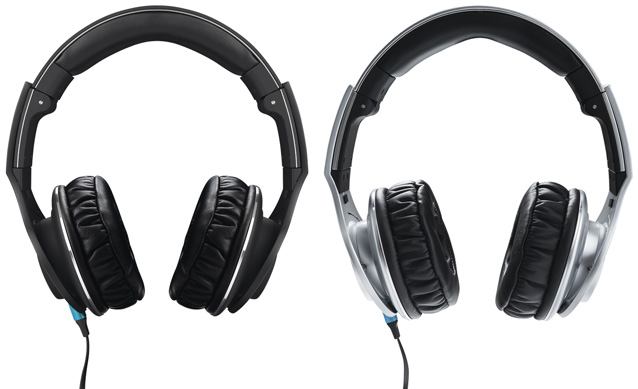 Flat Comfort
The RHP-30 headphones are extremely sturdy and laid out for longevity and they can endure the most unfavorable wind, weather and club conditions. However, the weight is marginal thanks to the flat comfort construction which also offers wearing comfort on the highest level due to the ear cups' and headband's memory foam padding.
All-Rounder
Three different cable types are included for versatile usage. The helix cable is intended for DJ sessions while the plain cable with its Smartphone control unit is perfect for outdoor use on the road. And HiFi fans will love the flatcable. Reloop RHP-30: Executive DJ headphones for next level DJing.
Features
– Professional DJ headphones, closed retractable construction
– Powerful sound and clear frequency separation, optimized for DJs
– Comfortable memory-foam ear cup padding with fine protein-leather surface
– Accented with rubber-paint finish
– Ultra durable head band crafted with high-quality hard rubber
– Extremely high output rating
– Transparent resolution in the high-frequency range
– Flat comfort construction
– Smartphone control
– Three different cable types (helix cable, plain cable, flat cable)