If you're looking for the very latest thinking and innovations in website design and website usage, or want to know how the live scene is changing, or if you need to find new ways to get your music and message to the world in a DIY-style, there's only one place to be on the 17th and 18th of October: ADE Tech.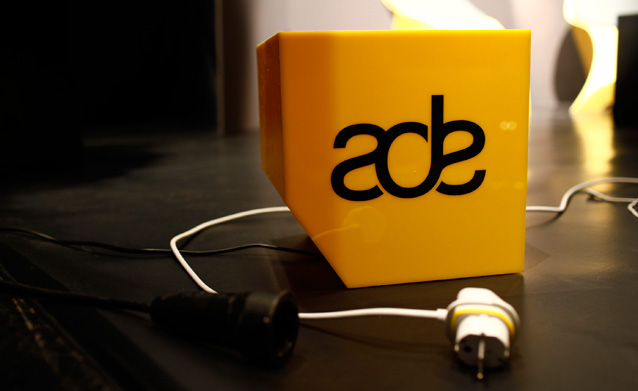 Amsterdam Dance Event 2013
The re-branded and newly re-housed technology forum takes place in the magnificent Chicago Social Club, and will be covering all those topics and much more, with Fast Moving Targets' Erwin Blom interviewing and moderating. Panel topics include Websites As the New Vinyl Cover featuring Nate Auerbach from Tumblr, Rebooting the Live Scene with Songkick's Ian Hogarth, DIY featuring Ustream's Brad Hunstable and Sam Valenti of Drip.fm, plus Mixcloud's Nikhil Shah and 8Tracks' David Porter appearing in The Age of Curation.

Two more innovations this year are the TO TALK conference thread, where companies get the chance to present themselves and what they do, as well as demonstrating how their products and innovations might be relevant to you, and the TO DISCUSS thread featuring speakers from TO TALK together with leading members of the electronic scene examining the latest tech developments, offering insight into their relevance, usefulness, and discussing how they will impact on the music scene of today and tomorrow.
ADE Tech may well have a new name and location, but the event is now more than ever a leading showcase for the very latest technology, featuring the very best hardware and software developers, social media gurus, future theorists and digital strategists. Be there, or be forever behind the curve!
ADE Tech
17-18 October
Chicago Social Club
Tickets: Thursday € 25 // Friday € 25 // Thursday + Friday € 40
Tickets for ADE Tech can be purchased here. ADE Tech can also be accessed with a 1- or 5-day conference ticket on the selected date.
(Photo credit: Aico Lind)