Steinberg is happy to announce the availability of the Cubase 7.0.6, Cubase Artist 7.0.6 and Nuendo 6.0.6 maintenance updates.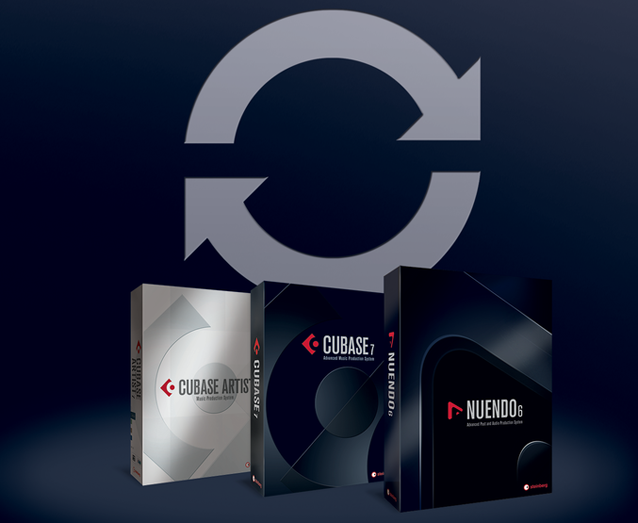 Updates
The update focuses on visibility and workflow enhancements for MixConsole, including the ability to display channel names in two rows as well as full workspace support and one-click plug-in access. The new version also includes an updated Voxengo CurveEQ, improved audio stability under Windows, improved UAD compatibility as well as 22 resolved issues in different areas.
All updates are now available for download from the Steinberg website. For detailed information please view the corresponding version history on the download page.
Download Cubase 7.0.6 | Download Cubase Artist 7.0.6 | Download Nuendo 6.0.6