The museq plugin makes our musical equalizer come alive on your DAW. It has all the original sound and functions the hardware is known and loved for, including the outstanding high/low cut filters with resonance and the Warm Mode sound shaper.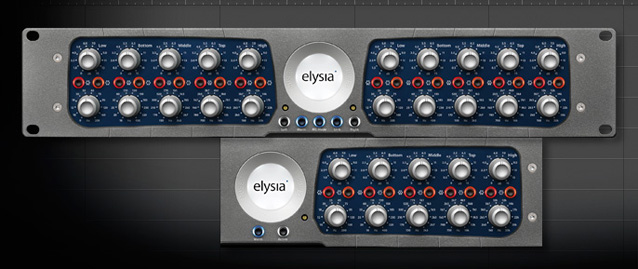 The Musical Equalizer
The plugin even adds some powerful extras, like the integrated M/S matrix for mid and side processing, the possibility to link both channels for more convenient stereo operation, and dedicated output level controllers for adapting your settings to the available headroom.
The license includes two plugins in one: The full fledged Master version with all the bells and whistles and a slightly reduced Mix version for quick and easy settings, supporting PC and Mac in 32 and 64 bits and AAX Native, RTAS, AS, VST2.4, VST3, and AU.
So here it is – the digital version of a very flexible and musical sounding EQ with an extremely powerful feature set, shining on any kind of audio material you throw at it.
• Integrated M/S Matrix
Mid/Side and stereo processing modes.
• Resonance High & Low Pass Filters
Switchable to high and low shelf types.
• Warm Mode

 Transparency? Coloration? Both!
• Boost/Cut Mode
Excellent controller resolution.
• Switchable Filter Quality
Selectable wide and narrow Q.
• Virtual Band Bypass
Easy A/B-ing of single bands.