Vestax and One DJ have collaborated together to release the VCI-400 ONE. It comes with a with a full license of the One DJ software and a special faceplate. This special controller will ship in march.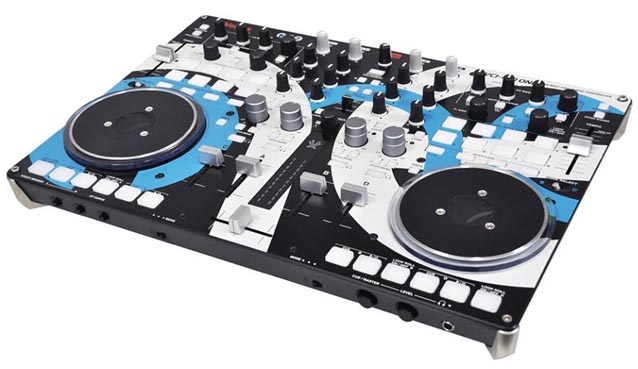 VCI-400 One
One DJ is the first DJ software to feature a timeline for music previously only found in studio software. Each deck in One DJ can be turned to Timeline Edit mode which also allows on the fly remixing and mixing. Making edits and preparing mixes can now very easily be done even while DJing live and without the need to use a separate software.
The decks can be scratched, looped and pitched with minimal latency also in Timeline Mode. All created projects and mixes can be saved or exported to audio for later use or sharing.