As you know yesterday we had our day at the Roland European headquarters. We saw a lot and heard a lot. Product specialist David Ahlund showed us all the new goodies that are coming in the AIRA series. Below is a short performance of all four instruments: TR-8, TB-3, VT-3 and System-1, in action together.
David Ahlund and Sluwe Vos doing a routine on the new AIRA series instruments.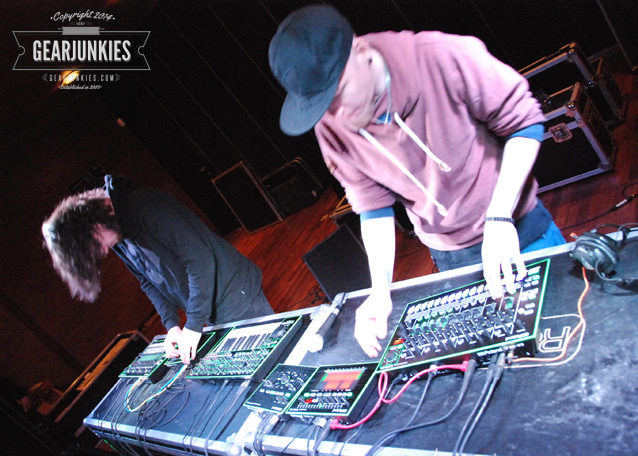 Roland Aira official launch event live online!
The Roland Aira series' worldwide launch date is on saturday 15/2, Utrecht Dancefair in Holland!
You can stream it live from the Dancefair.
Saturday's schedule is as follows (CET):
15:00 – 16:00 – Presentation by David Åhlund and Faisal
17:00 – 18:00 – Presentation by David Åhlund and Frontliner
20:00 – 21:00 – Presentation by David Åhlund and De Sluwe Vos
https://tunemelt.tv/video/3191585