Dave Pensado (of the popular audio talk show Pensado's Place) dives into Nectar 2. Learn about Dave's favorite modules, including Nectar 2's Delay and EMT-140 modeled Plate Reverb, and hear Nectar 2 on Dave's latest mix.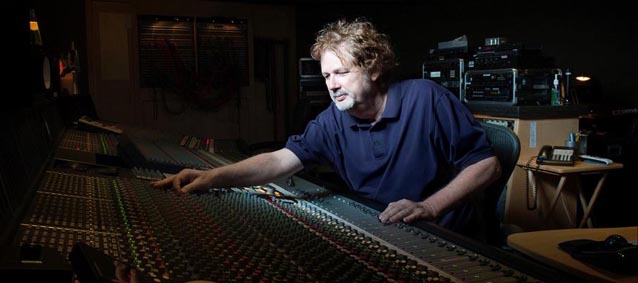 Dave Pensado
Top mixing engineer Dave Pensado (Beyonce, Christina Aguilera, Kelly Clarkson, Mariah Carey, Elton John, Michael Jackson, and more!) talks all things music and audio in his weekly show, Pensado's Place. Check out: www.pensadosplace.tv
Nectar 2
Flawless vocal production is just a click away. From quick corrections to limitless creativity, Nectar 2 treats your voice to sweet results. Bring a vocal track to life with the only complete set of tools designed specifically for voice.
Download the free, 10 day trial at www.izotope.com/nectar