At Gearjunkies, we're all about gear. So it's good for us that at MusikMesse, there's plenty to satisfy our gear need. Below you'll find a small impression of some of the gear that is being presented to us. It's just a small selection, but we wanted to share this with you. Enjoy!
Last month at Dancefair, this week at the Messe. Our buddy Dave Ahlund giving the AIRA gear another run!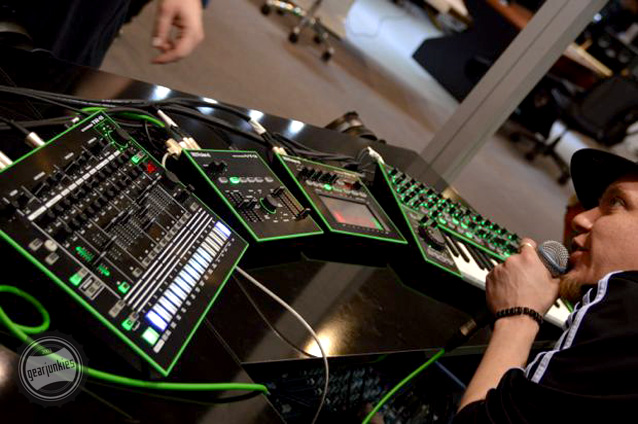 Adam Audio letting this beast loose, the S7A!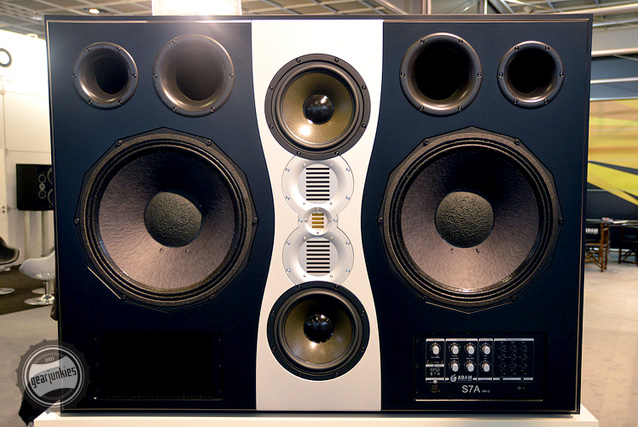 Pioneer hijacking lot of attention with that unnamed turntable. However there are enough turntables outthere that are available! Like the ones from DJTech.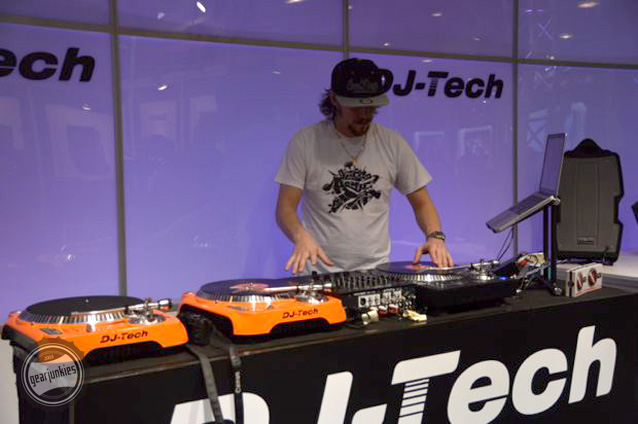 Or the Reloop turntables…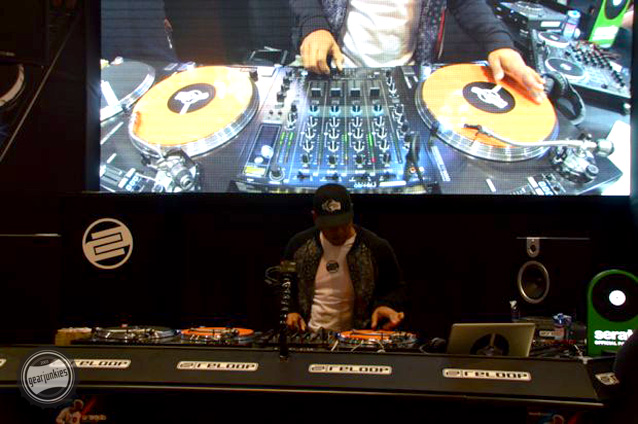 More analog sweetness at the Koma Elektronik booth.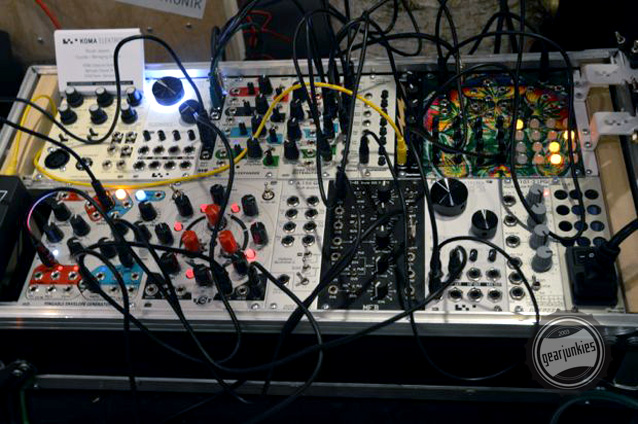 Vesta(x) showing their hifi gear too. Maybe not pro-audio but still nice!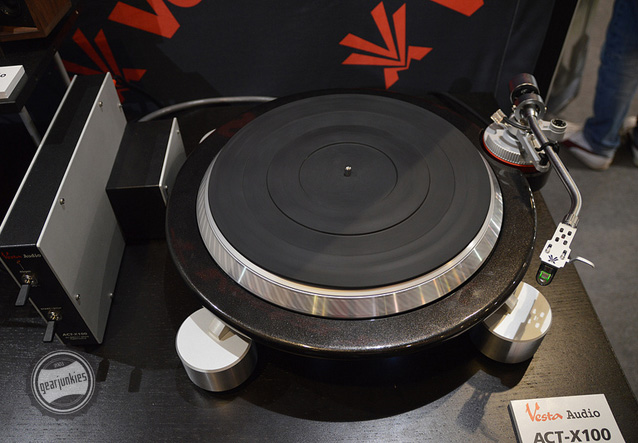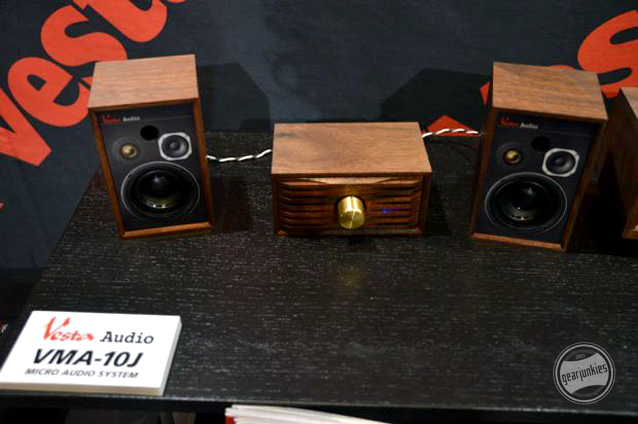 More DVS at the …. Gibson booth!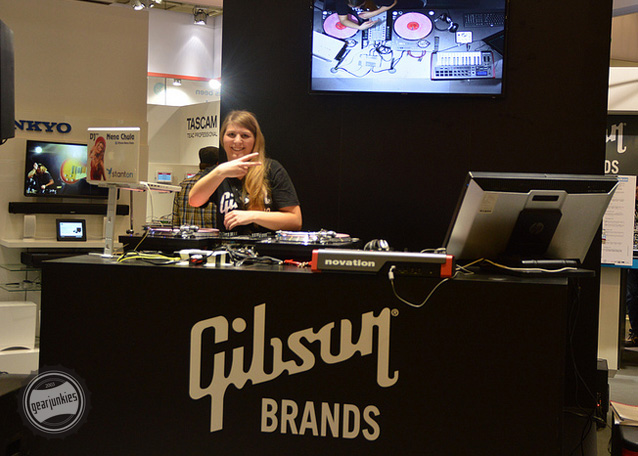 And let's be honest big part of the Messe is just playing with new toys. Xone:23C being one of them!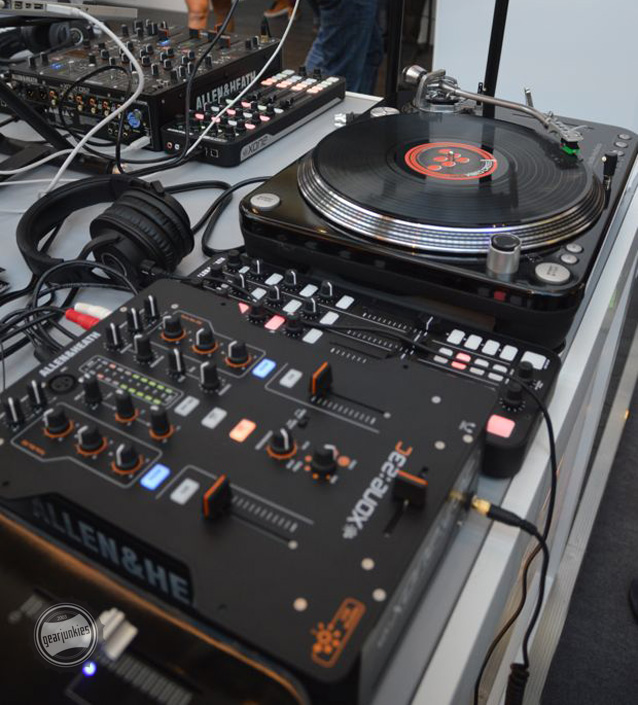 It's not just about Electronic Music gear at the MusikMesse…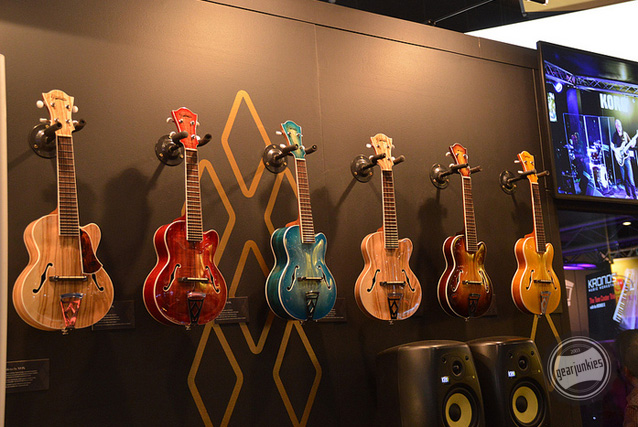 Reloop taking care of us… lunch!