Ableton Live users know the power of Novation's eponymous grid controller Launchpad S, but here Novation demonstrates its power with FL Studio 11 in a new live performance. Accompanied by a tutorial on how to use FL Studio 11 and Launchpad together to play live.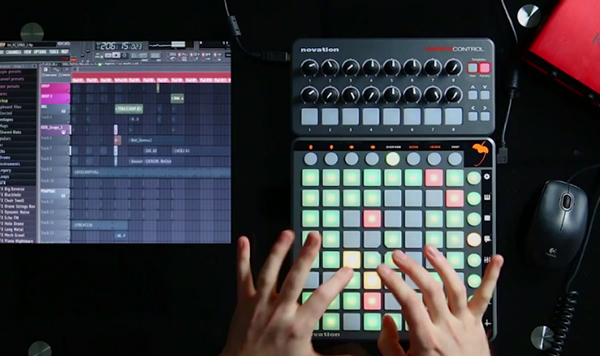 Competition
Novation are also offering 10 people the chance to win a bundle of Launchpad S and FL Studio 11 Producer Edition by answering a simple question. To enter simply click here and submit your answer to the following question: Name ONE of the original tracks remixed in this performance.
Winners will be drawn randomly on the 28th of March and winners notified soon after. One entry per person.