Teenage Engineering are happy to annouce SKETCH! the new OS for the OP-1. Sketch features a brand new synth engine called Dsynth and a sequencer called Sketch.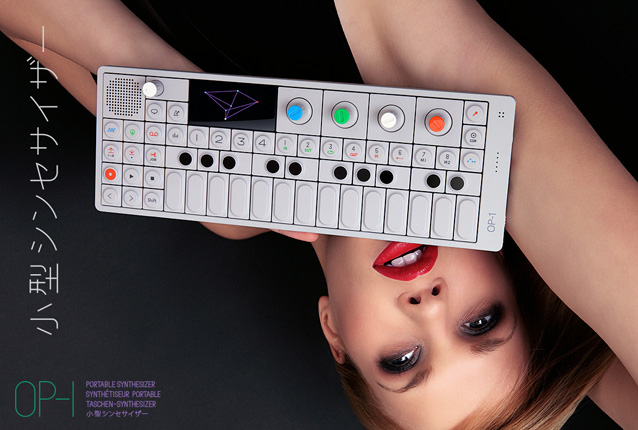 Sketch OS
Sketch – Organic hand-drawn sequencing
Introducing Sketch, a hand-drawn, free shape sequencer, with no limits to pitch or quantisation. Draw your sequences using the encoders, listen, and then shake it to erase it.
DSynth – Multi envelope dual oscillator synth
The DSynth features an interface with dual oscillators, multi crossfadable synthesis methods, attack / decay / filter controls and a nice waveform visualizer.
The new OS is free and available to download at the website from march 25th 2014.