The sonic arms race just got a little more heated as Joey Sturgis unleashes the latest weapon from his audio arsenal, the JST Clip.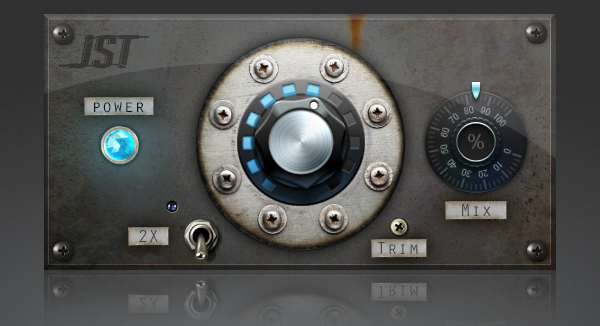 JST Clip
This is Joey Sturgis version of a clipper that is built with the mixing and mastering engineer in mind. This powerful peak clipper is designed to be the last stage of dynamic control while preserving your transients and generating harmonic saturation. Prevent digital overs with pleasing sonics, and increase the boldness of your source with ease.
JST Clip is a powerful peak clipper built for sonic perfection.