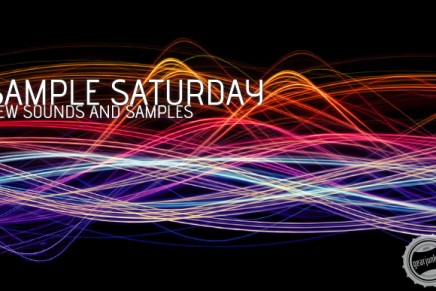 This is the last update for this year and it's packed with interesting offers. A very merry Christmas and a happy New Year!
Audioplugin deals
Zero-G Cinematic Solutions Collection – 90% off
Function Loops
Vocal Hooks Mega Bundle – discounted mega pack
The Looploft
Weekend specials – up to 90% off
Loopmasters
Immersion – Electronic Chill 2
Particles – 80s Vaporwave – Synthwave
General Guyble – Raw Intensity – Hard Dance
Dark Neuro DnB: WAV Edition Vol 2
Audio Boutique – Techno Elements 2.0
MVP Loops
Winter sales – 70% off (and they have new releases)
Producerloops
European Pop Vocals Bundle (Vols 1-3)
Sunny Lax: Modern Trance Vol 3
Chill Out Ecstasy Bundle (Vols 1-6)
Redroom Audio
Spitfire Audio
Albion One – 10th anniversary edition
Time+Space
Touch Loops
Ueberschall
UVI
Nagoya Harp
Press contacts can send Sample Saturday news to press@gearjunkies.com.