New VF80EX and VF160EX Multitrackers
The VF80 EX and VF160 EX continue the Fostex tradition of offering high-value self-contained recording solutions which simply offer musicians everything they need.
The VF80 EX is ideal for guitarists and musicians wanting a compact solution capable of capturing ideas and songs with minimal fuss. The superb amp simulators and flexible input stages make for easy sound capture.
VF80EX: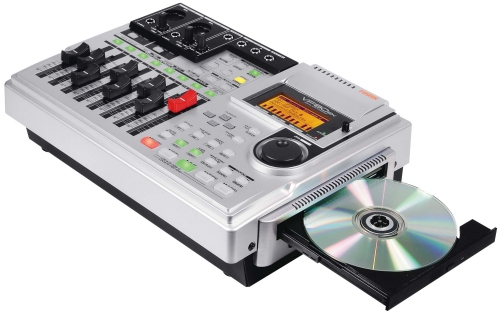 The VF160 EX meanwhile is a powerhouse offering a larger mixer with 3-band EQ, up to 16-track simultaneous recording tracks and powerful ADAT/PC audio mixing.
VF160EX: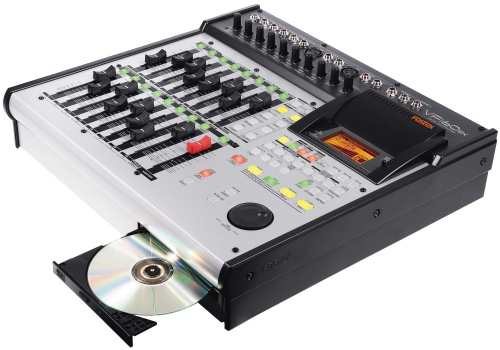 Both VF EX series machines offer superior un-compressed digital recording to interal hard drives.