Will this be the new flagship from Denon?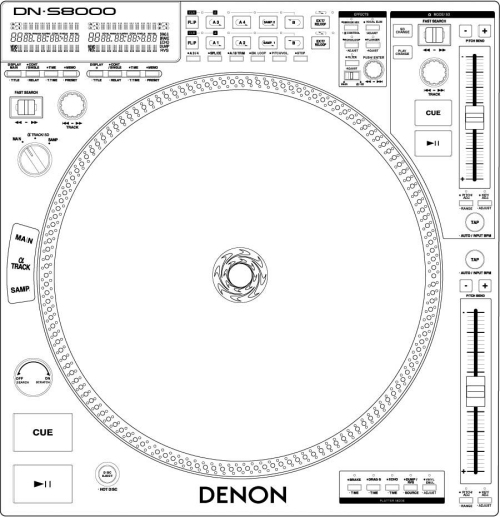 We Don't know if this is a hoax.
We ask Denon on this matter but the did not sent a answer back on the emails we sent.
But it looks cool!
A nice platter, 2 pitch faders ( they call it pitch bend ), vocal eliminator and a nice 10 inch direct drive platter.
One of the coolest features is the Alpha play, where you can play 2 tracks from the same cd.
Lets hope it is not a hoax, we will keep you informed about this!
UPDATE In a official statement to Gearjunkies, Denon USA let us know that they don't know nothing about a new model from the DN-S CD player range.