Yamaha Corporation of America, in cooperation with Broadjam.com, a provider of Internet and desktop tools for musicians, record labels and publishers, announces the launch of The 2004 Yamaha International Music Production Contest.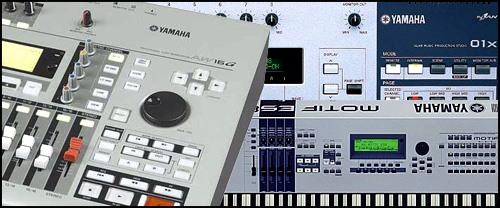 Beginning September 1, entrants can log on to www.yamjams.com and enter their original song productions for more than $50,000 in prizes. Songs must be created using one of three Yamaha product lines – 01X (or other mLAN-based product), Motif (ES, Rack or original) or AW Series workstation – and each product category has five musical genres: Rock, Hip Hop/R&B, Film Scoring/Orchestral/World, Jazz/Latin and Dance/Electronica.
"This is a great opportunity for Yamaha end users around the world to use the power of Yamaha music production gear to showcase their creative talent and musical vision," states Athan Billias, director of marketing, Yamaha Corporation of America, Technology Products.
Artist ranked Genre winners and Product Category winners will be announced on March 1, 2005. For complete details, visit www.yamjams.com.