XP10 is the first real plug'n'play system for playing digital audio streams. The features are just state-of-the-art, no existing product comes even close. And all this inside an inch thick controller.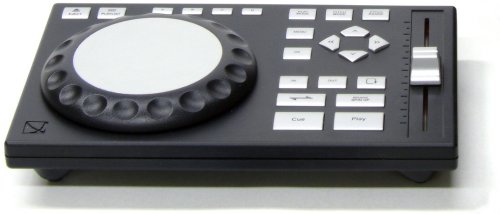 The audio quality of XP10 is truly Hi-Fi, using patented audio technology. With signal-to-noise ratio of 105 dB or more (EIAJ), XP10 can beat your normal high-quality soundcard hands down.




Just like vinyl and very latest CD players, you can stop the digital sound with your fingers and use the wheel to cue.




The size? The XP10 controller can almost fit inside your pocket and weights under 400 grams. It changes the way of thinking about mobile DJing. Still it is packed with all the features of the bigger and heavier DJ equipment.




The XP10 costs € 399.00 without VAT and will be availible in stores now.