The AR1 is a 3 vco monophonic synthesizer, and is built to order. Cases will be available in light or dark wood.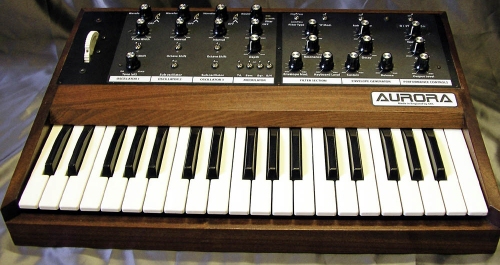 The price of the AR1 will be around € 740 euro.
The AR1 will be avialable from March 2005.
For specs visit the AR1 productpage in our database.