Introducing a look as hip as their sound, Moog Music recently announced a new clothing line that will be sold directly from their Web site. The first introductions to this line of clothing include a Moog track suite, a hip new hoody, as well as assorted accessories. Additional items will be added throughout the coming year.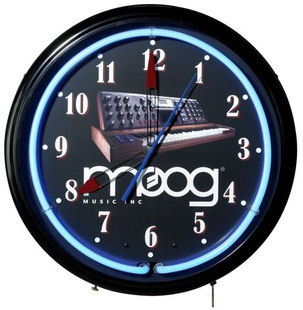 Moog hopes to meet their customers' needs to look as good as they sound – whether on the stage or after the show. With a very committed following, Moog's customers rely on a sound and style that is unique to Moog. The extension into clothing seemed to be a logical next step for Moog.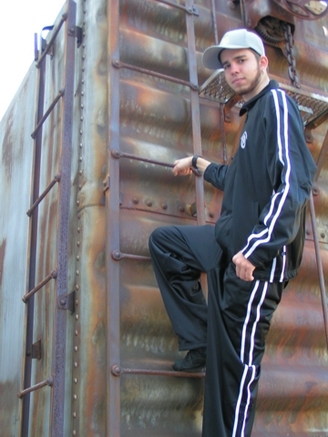 President of Moog Music, Mike Adams, states, "Moog has always been associated with hipness and style. Partially because of the artists that use our products and partially because we take great pride in designing products that look as cool as they sound. We felt that clothing would be a great way to extend the Moog style and feedback from our customers has been tremendous."
To view and purchase the latest in Moog fashions, visit Moog Music's Web site.