Muse Research has finally released the Receptor installer helper file for Native Instruments Kontakt 2. This PREP installer, which can be downloaded by registered Receptor owners via Plugorama, enables existing owners of Kontakt 2 to install it on their Receptor and authorize it using the standard NI registration tool.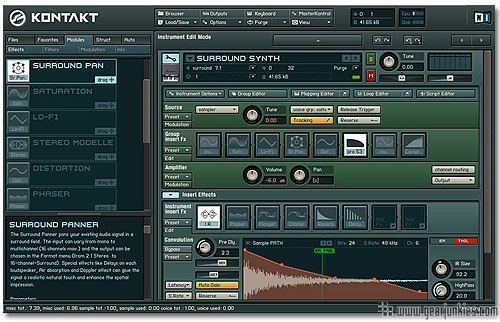 Kontakt 2 embodies the future of sampling. No other software or hardware sampler offers such a comprehensive set of features, so much flexibility and performance or such a high degree of compatibility. From authentic library playback of virtually any format to the intuitive creation of new instruments, from profound sound design to lively and dynamic surround sound mixes – Kontakt 2 opens the doors to creativity.
For more information on User Installable feature of Receptor and Kontakt 2 for Receptor please visit the Plugorama website.