Glaresoft just posted iDrum version 1.0.6. and the Audio Unit version of pHATmatik PRO has been updated to 1.2.4.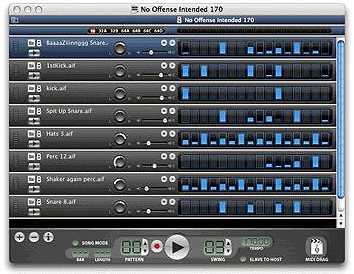 The iDrum update is primarily a bugfix release that addresses the following issues:
* Intermittent crashes in Pro Tools 6 & 7.
* Panther (10.3.8 and earlier) and G3 incompatibilities introduced in 1.0.3
* Frequent crashes when scrolling through kits.
* Crash when deleting iDrum while UI was open in Ableton Live 4/5
This release also brings multi-out support to Logic Pro, Ableton Live, and MOTU Digital Performer.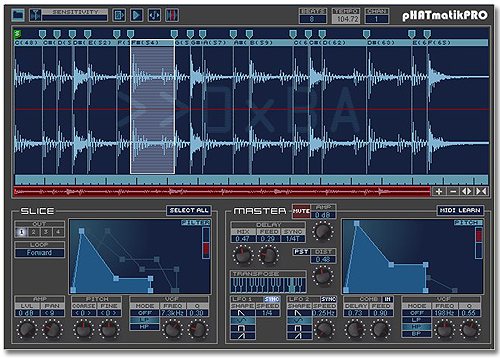 The pHatMatik Pro update is a bugfix release which addresses the following issues:
* Garbled file names when searching for missing samples.
* When loading Rx2 files, pHATmatik PRO would complain that they were 'too new'.
More information and downloads are available at the GlareSoft website.