Apple has updated Logic (Pro and Express) to v7.2.1. This is a maintenance release that addresses isolated reliability and compatibility issues.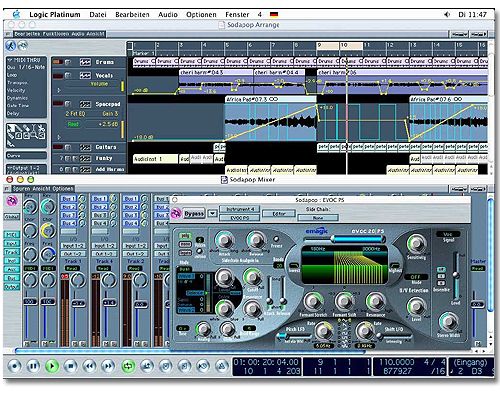 Improvements to the previous version:
* Intel Macs: ReWire and ReCycle support, Standard MIDI file export, OMF import, VSL EXS instrument compatibility.
* Blank Sample Editor window in some circumstances.
* Unexpected halt of software instrument output.
* Compatibility with Logic 7.1 songs.
* Direct playback of MP3 files.
* EuCon support for the Euphonix MC and CM408T control surfaces.