Coming this summer: Stanton proudly unveils the latest additions to our growing line of high quality gear.
The CM.203 and CM.205 are new CD mixers that will appeal to mobile DJs, bars, restaurants, gyms, or any venue or DJ that wants to add a compact and stylish all-in-one full featured DJ system.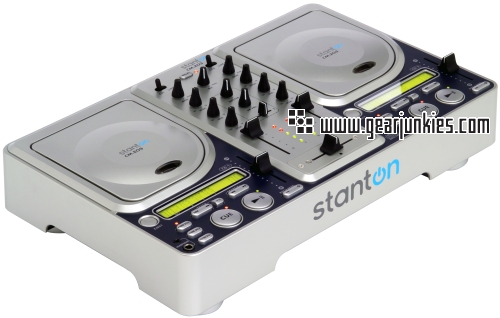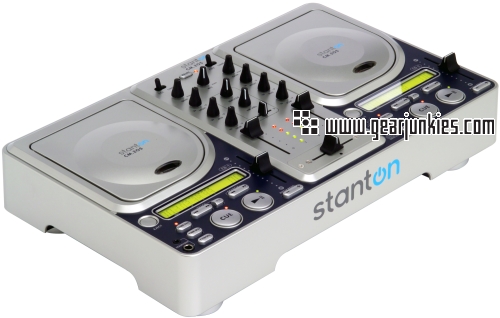 DJs and musicians will also enjoy the new ATM.6 Active Monitor, which can be used for remixing and production in home or project studios.
In our new generation of DJ essentials, you'll find that we've surpassed the industry standards for reliability and performance…and maintained that Stanton value that you depend on. Please follow the links below and see what we've got up our sleeve.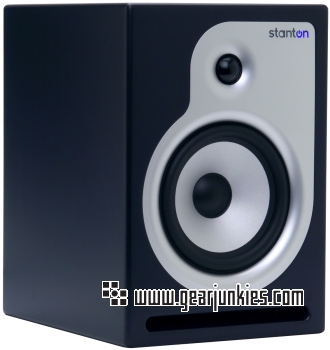 More info about these new Stanton products on the Gearjunkies product pages.