Roland is proud to announce they are now offering the vintage Roland CR-78 sound set for a limited time, exclusive for MV users. One of Rolands first COMPURHYTHM drum machines, the CR-78 featured 34 different preset rhythms and unique analog drum sounds that are second to none.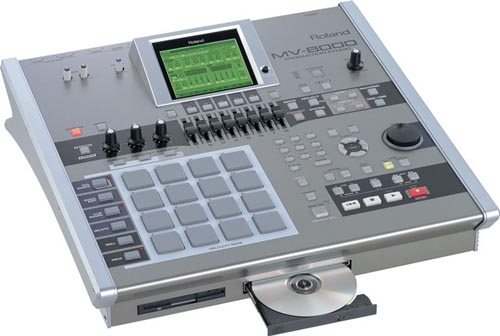 Achieving popularity in the late 70s and early 80s, Roland CR-78 has been used on countless records over its lifetime and now the sound of the CR lives again, in the new CR-7800 kit for the MV-Series Production Studio.
With the timeless sounds of the CR-7800 kit and power of the MV you can create future classic hits with the highest quality audio. This MV-8000 download package joins the TR-808 sound set and the TR-527 sound set, which are also available for free at rolandus.com.
Roland Product Manager Vince LaDuca relates, "We are thrilled to be able to offer such an extensive set of classic sounds for our dedicated customers, and look forward to developing other unique sounds sets in the near future.