Recently we brought you the sad news of a foreclosure of Open Labs. We immediately tried to contact every Open Labs contact we had. After a few days we got assurance that we would soon recieve more information on the details of the foreclosure. Sadly we never did recieve that kind of information. But, … checking the Open Labs website this morning gave us surprisingly the news we wanted. And we are glad to inform you it is good news!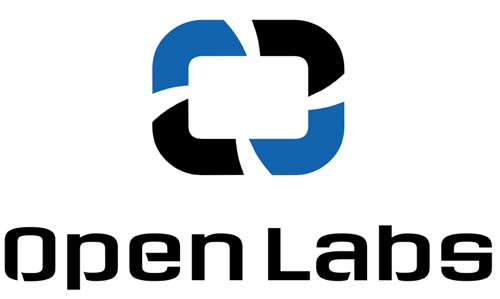 To make a long sad story short and happy, Open Labs has new owners and will continue with new spirit!
Below is their statement from the Open Labs website:
"Thank you for being a customer of Open Labs products. As you probably heard, there are new owners of Open Labs. The primary reason we acquired the assets was the outstanding relationship that the artists and producers had with the old company.
We want to assure you that we are committed to you and the products that allow you to create, produce and perform. We will honor the warranties, orders, and upgrades that were taken by the old company and look forward to servicing your needs in the future.
While the IP is impressive, the products are outstanding, and the customer service is world class, we know that the company is dependent upon you for success. Therefore, we would like to present you an opportunity to upgrade to RiFF 2.0 at a reduced cost. We are offering a 25% discount to all current customers that would like to upgrade the products to RiFF 2.0 in the next 45 days.
Thank you for your support in the past. We look forward to a mutually beneficial relationship going forward.
– The Open Labs Team and Owners"
We wish the Open Labs team all the best for the future.