Sad news today: Tsutomu Katoh, founder and chairman of Korg has passed away after a long fight against cancer. All the members of the Gearjunkies team wishes the family and all the employees at Korg al lot of strength.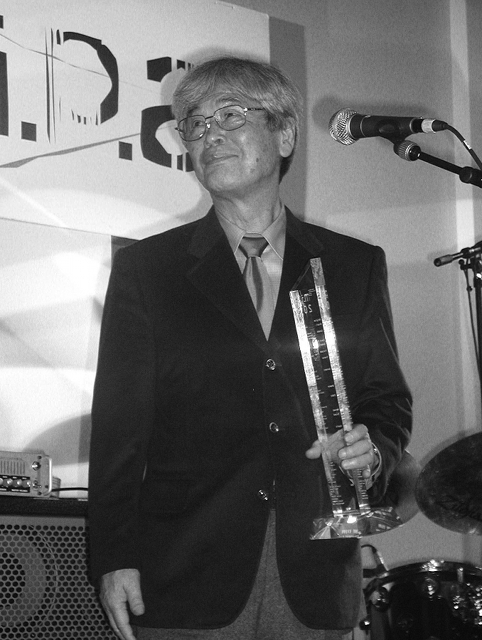 A open letter from Seiki Kato, President Korg Inc:
Dear Sirs and Madams,
I would like to inform you that our founder and chairman Mr. Tsutomu Katoh passed away early this morning (March 15, 2011) after a long fight with cancer.
Since he founded Korg Inc. in 1963, Mr. Katoh has led our company with great talent, vision and leadership. He was loved and respected by all the employees, all Korg family members and made a huge contribution to the lives of countless musicians around the world.
Plans for a memorial service will follow very soon. I would appreciate your prayers for him and hope he can rest peacefully now.
Sincerely,
Seiki Kato, President Korg Inc.