Rane and Serato are proud to be supporting partners in that creativity with the introduction of the Rane Sixty-One and Sixty-Two mixers for Serato Scratch Live.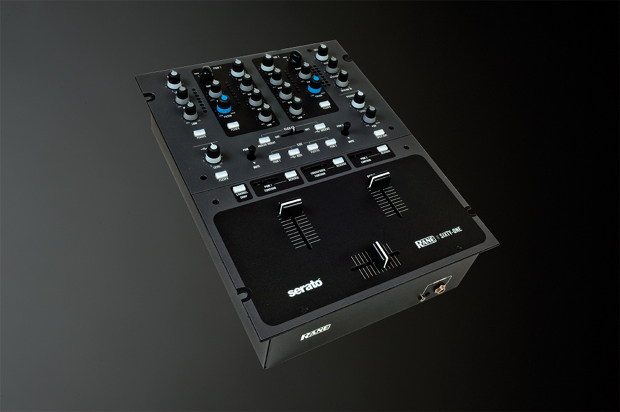 For more than a decade, artists have chosen innovative Rane instruments to advance their art, and three generations of TTM series mixers have been the top pick for many of the world's best performers. These mixers more tightly integrate performer, music, software, and hardware. The artist adds passion, imagination and skills.
The Sixty-Two is a plug-and-play package supporting two computers, 2-deck digital vinyl simulation, SP-6 sample player, software and hardware effects and all the record and playback channels you need. Software controls for Library, Loops, Cues and SP-6 are laid out for fast and intuitive access. Choose the Sixty-Two and join a community of users dedicated to advancement of the art.
Genre-bending musical pioneer Z-Trip co-designed the Limited Edition Sixty-Two Z Mixer, which features a face plate designed by renown artist, Shepard Fairey and high-quality custom purple cables.
"Every DJ dreams of designing a mixer," reveals Z-Trip. "The new Rane 62Z is my dream realized – it has everything I want in a mixer. Only Rane and Serato could help build such a versatile machine and interface.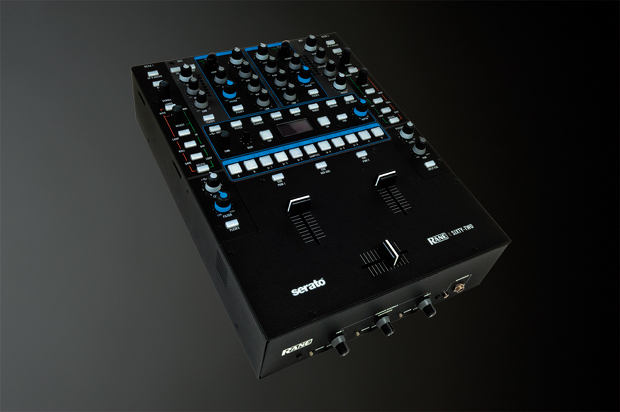 If you are looking for the same bullet-proof construction, pristine audio quality and integrated 20-channel sound card but prefer to use your own MIDI controller with outboard software or hardware effects and a single computer, consider the Rane Sixty-One.
Dean Standing at Rane Corporation says "We have a huge group of dedicated users who have been sharing their thoughts and ideas with us on what the next battle mixer should be. As we were developing this next generation mixer, it turned into two products: a basic high-quality mixer with integrated 20-channel sound card and a second mixer that also includes midi mapable controls, internal effects and two USB ports. We appreciate that one model doesn't fit all users."
"Rane have nailed it with these two incredible mixers," explains Sam Gribben, C.E.O. of Serato. "The Sixty-One is perfect for the pure digital turntablist, with its clean and classic interface and, of course, Rane's amazing magnetic faders. The Sixty-Two is the ultimate party rocking mixer, with all the controls you need at your fingertips."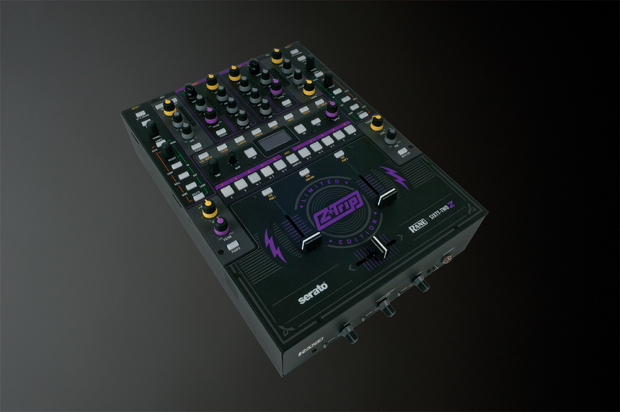 The Rane Sixty-Two, Sixty-One and Sixty .-Two Z will all be compatible with Serato Scratch Live version 2.4, coming soon.