Below are the releases we have encountered this week on the Loops and Samples front. Just like the quality of the audio software we use these days the quality of the content we use (loops and samples) equally matches the high standards of this software. Below is this weeks selection.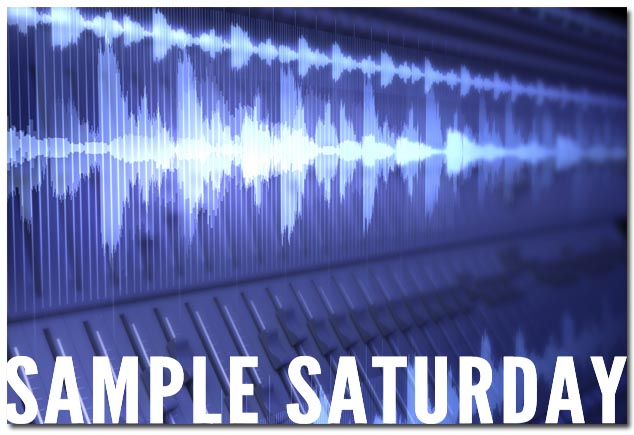 Urban Luv Anthemz Construction Kits Vol. 1
Free Rock Steady Loops (a $29 USD value)
Beats Like Bonham Bundle – Save 25%
Note: Free Classic Beats With Any Purchase!
Primeloops
Producerloops
Zenhiser
Studio Essentials – Warehouse Techno
Sample Magic
Florian Meindl: Tech-House Sound of Berlin
Time & Space
Vocaloid 3 English female singer
Detunized
DTS044 – 6-string stock acoustic guitar
Loopbased
Ueberschall
Deep House Club Sounds Volume 1
Siliconbeats
Platinumloops