Steinberg is happy to announce the availability of the Cubase 7.0.3, Cubase Artist 7.0.3, Nuendo 6.0.3 and Cubase iC Pro 1.0.3 maintenance updates.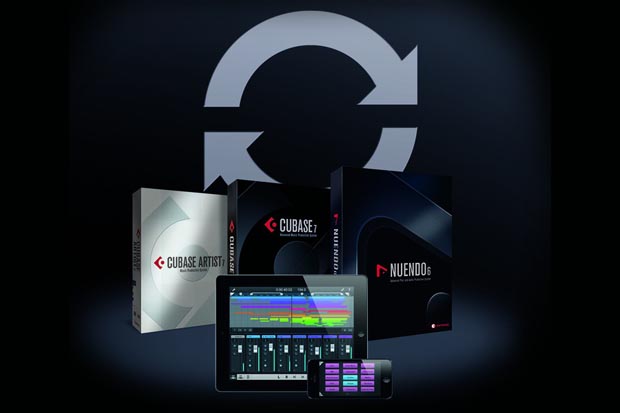 Based on real-world requests and reports, the fully supported Cubase and Nuendo updates add 20 improvements and resolve almost 70 issues. Cubase 7.0.3 and Nuendo 6.0.3 are the recommended versions to use in combination with the upcoming Yamaha NUAGE remote control surfaces and audio interfaces.
The Cubase iC Pro 1.0.3 update resolves four issues and adds support for Punch In/Out in the transport page settings. This update is now available through Apple's App Store.
All other updates are now available for download from the Steinberg website. For detailed information please refer to the corresponding version history on the download page.
Download Cubase 7.03 update
Download Cubase Artist 7.03 update
Download Nuendo 6.03 update