In random order and without any prejudice what so ever, we have selected some pictures for you of some old and some new gear presented at the Musik Messe in Frankfurt at the moment. Our team is hard at work to get us that much wanted information and pictures from the Messe floors. This is part 2.
A warm welcome at the Waldorf booth… showing the new Pulse 2 synth.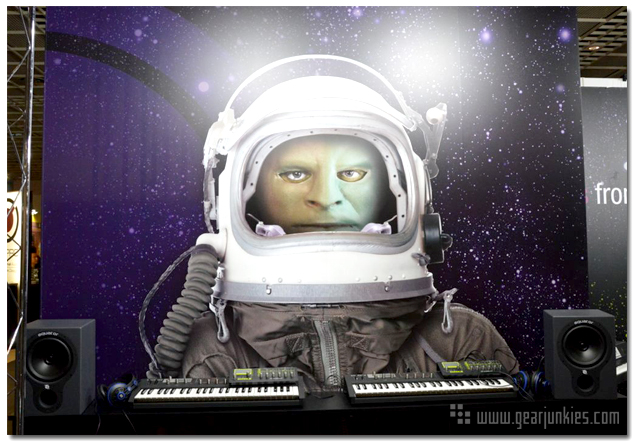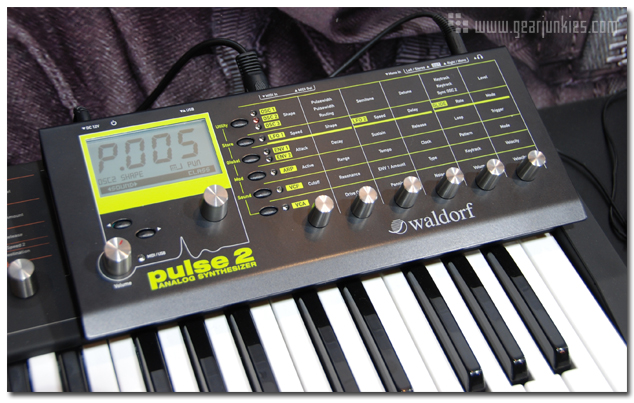 Make everything better with the … Bettermaker!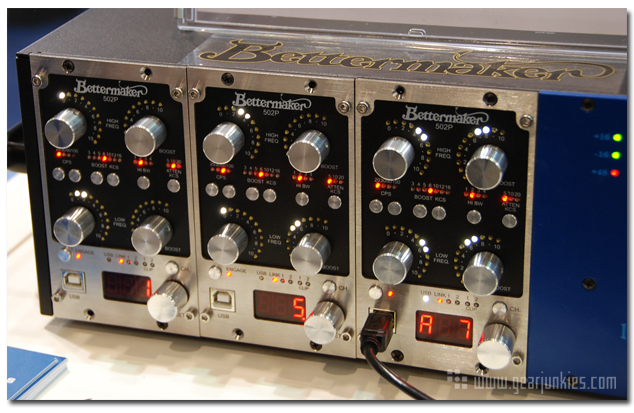 Not just new stuff, there were also a few classics around at the Messe.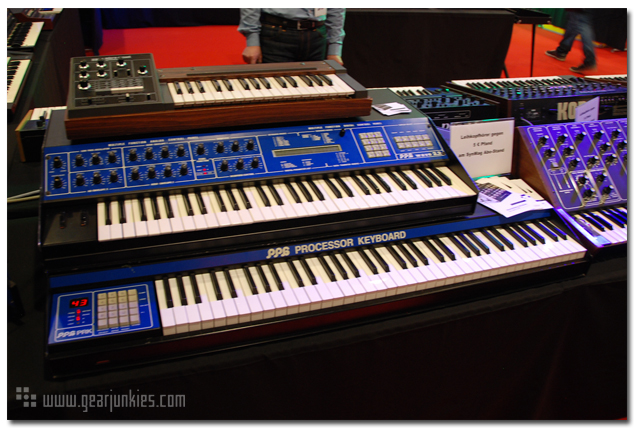 A little table of microphones. Blue does have some great looking ones!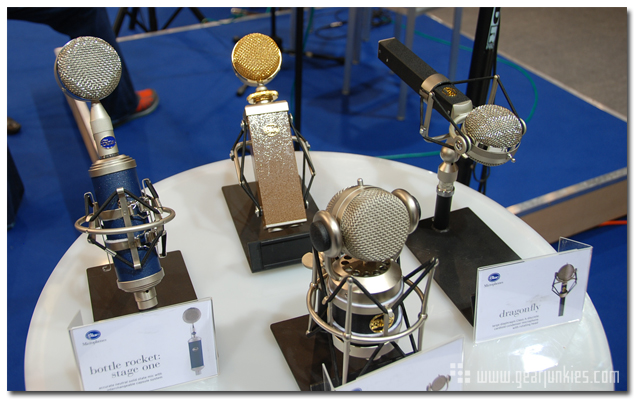 Next to the Nordlead 4, the Nord Drum 2 with the Nord Pad present as well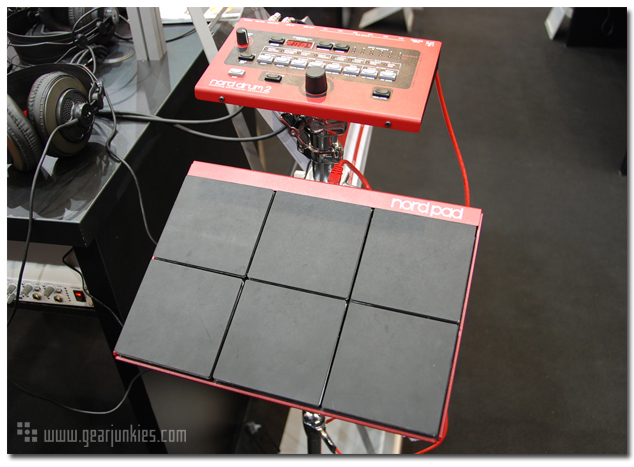 At the Namm, earlier this year, Vestax presented the Serato DJ edition of the VCI-400.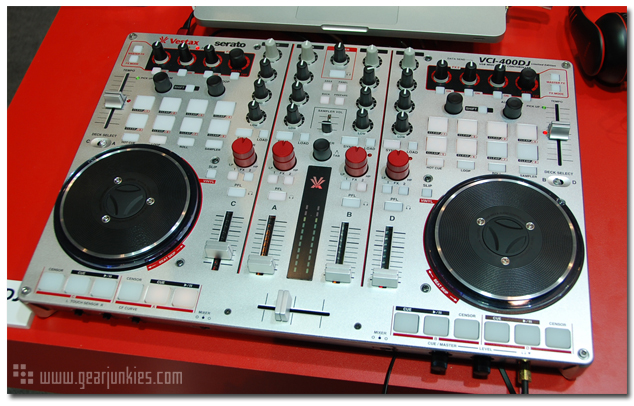 At the Messe we learned there will be three more editions of the VCI-400. Next to the Serato DJ edition, a Traktor, Deckadance and a djay edition will become available. (Below the Deckadance edition of the VCI-400).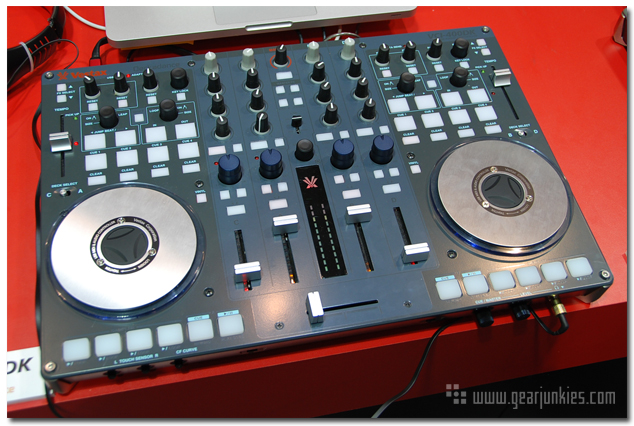 The new SRP series from Sonodyne.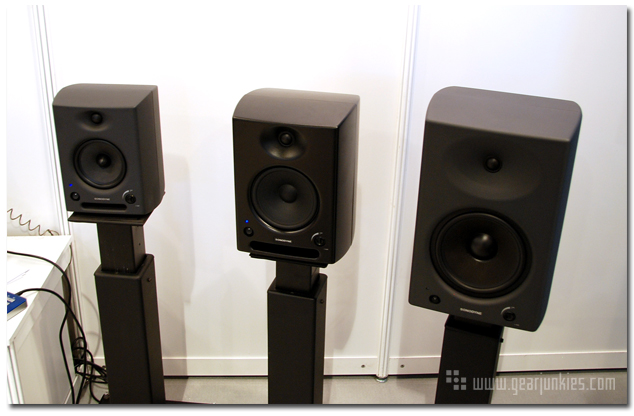 A very nice black version of John Bowens Solaris synth.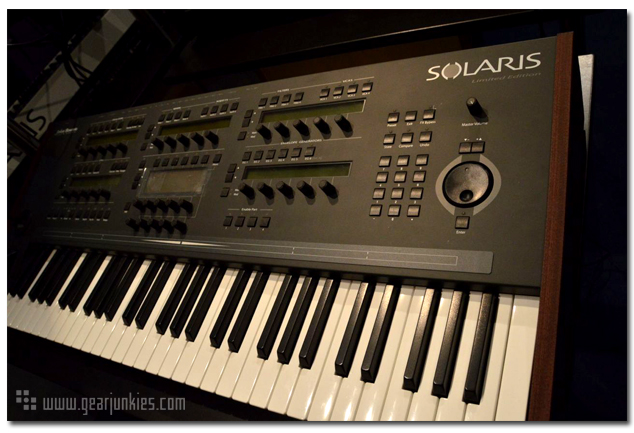 And if you are a true Gearjunkie, when in Frankfurt, you have to visit the Doepfer booth for lots of modular and analogue goodies!