Always interested in DJ'ing but don't want to spend a lot of money? Well maybe Lamebot's method is for you an alternative then. He created a DJ setup with Native Instruments Traktor DJ Software, a Novation Launchpad and a Audio 2 soundcard. All new and all bought for around 250 dollars!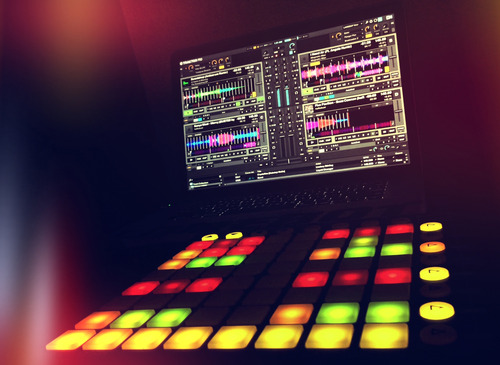 Explanation and demo
Lamebot: "In this video, I give an overview of a cheap alternative to other midi controllers that work well with Traktor. I have mapped a Novation Launchpad to control 4 decks. I discuss the layout and usage, as well as provide a short live demo."
You can read the full story on his Tumblr blog plus buy the used mapping for the Launchpad for just $ 1,50.