Allen & Heath has released a new firmware update for its GLD digital mixing system. V1.2 introduces several new features, including support for the new GLD-112 mixer, 4 new effects unique to the GLD system, as well as many additions in response to customer feedback, including compressor parallel path.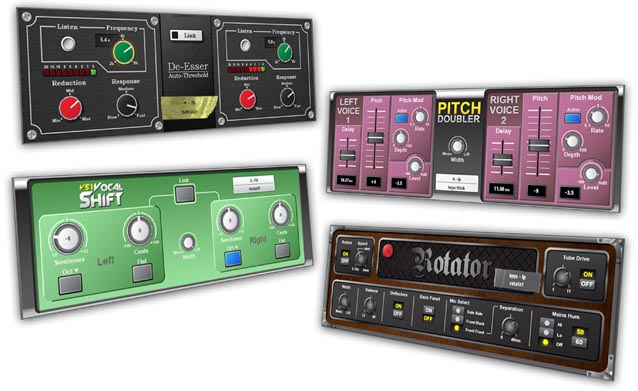 Version 1.2. Update
V1.2 will support the newly launched GLD-112, a larger version of the popular GLD-80 mixer, with an extra bank comprising 8 control strips, increasing the channel count to 28 fader strips in 4 layers over 3 banks. The GLD-112 is ideal for applications where visibility of more channels in a single layer is required.
There are also four brand new effects, comprising the VS1 VocalShift, a high quality stereo vocal pitch shifter; PitchDoubler pitch shifting doubler; Rotator, a classic rotary speaker emulation; and De-Esser, an auto-threshold De-Esser.
Other additions to the firmware include compressor parallel path option, originally from the iLive digital range, delay bypass option, improved record metering for USB audio assignments, talkback trim, and changes to FX returns output patching for connection with the new ME-1 personal mixer.
The firmware update can be downloaded from www.allen-heath.com
//