VERMONA now offers you decorative wood side panels for the Lancet product range, notably Mono Lancet, Kick Lancet, Filter Lancet and Retroverb Lancet, as well as for PERfourMER MKII.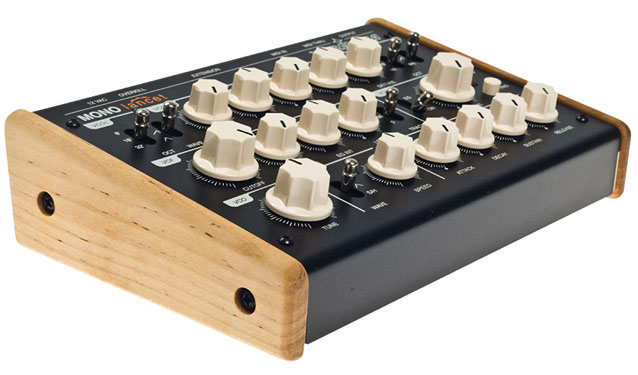 To please the eyes!
Even though, this "visual expansion" has no impact on the products' sound and performance, it might be a good purchase because "the eyes must be pleased as well".
The wood side panels including a set of screw can be purchased from official VERMONA resellers or ordered by mail from us.