Focal presents Spirit Professional monitoring headphones. Just like Focal monitoring loudspeakers, Spirit Professional ensures high-quality control of monitoring activities without exception, freeing professionals from the acoustic constraints related to the size of their workstation.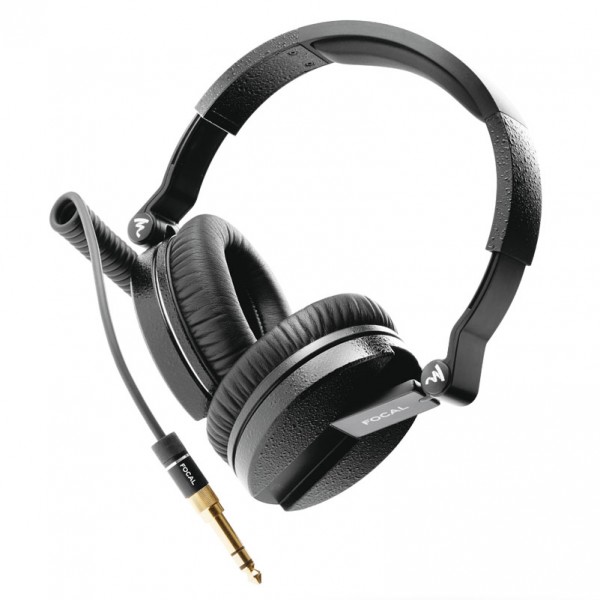 Spirit Professional
This monitoring tool for professional Recording Studios is also suitable for Home Studios and Broadcasting. Spirit Professional headphones have been specifically designed to meet the expectations and requirements of Recording Studios, Home Studios and Broadcasting Studios.
Reference Studio Headphones
The extreme care paid to the design of the Mylar – Titanium alloy transducer enabled us to combine rigidity, lightness and high damping properties to preserve the dynamics of the audio signal and to provide remarkably neutral sound without any distortion. The highly accurate reproduction of bass frequencies will reveal the smallest defects in the mix, while avoiding acoustic constraints of the workspace. Spirit Professional offers excellent acoustic insulation to address the constraints of the often noisy environments specific to Broadcasting and Home Studios.
Key points
Acoustic transparency and ease of use
Precise and detailed sound reproduction, without distortion
Excellent isolation and acoustic coupling to the ear
Total control of the audio band
Optimal comfort