Mixvibes released a new video showing their DJ software Cross, now on 4 full decks, with advanced HID control. Many clubs have standard hardware, and this standard is: Pioneer CDJs. Reason is, CDJs are EXTREMELY solid. So if you play in clubs, you play on CDJs. But anyway. Cross works extremely well with Pioneer. Why? Because Mixvibes develops rekordbox for Pioneer. Playing with Cross is like having the comfort of your computer, but in the club. All the features are mapped the same way, from Slip mode to pitch bend.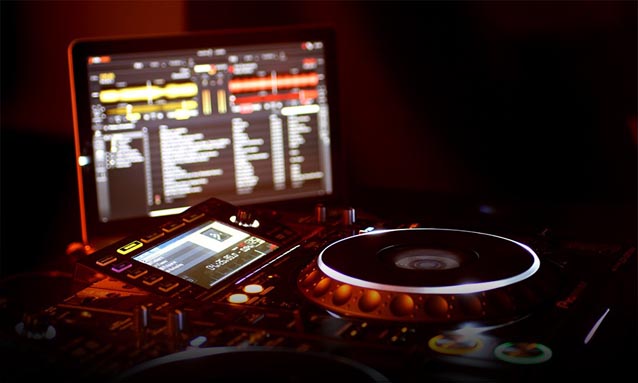 Features
Full control of the CDJ
plus extras : smart seek, call locators, Sync Link mode (set in preferences once for all), slip hot cue, slip reverse, slip loop, Pioneer's master/slave mode, Start / Brake full control, etc …..
Works with the entire Pioneer CDJ range
2000 nexus, 2000, 900, 850, 400 and 350.
Easy setup
2 USB cables (for 2 players) and 1 laptop – no soundcard required.
Plug and play : Cross recognize automatically the CDJs. Just assign your players on the hardware.
Adding the Video Plug-in
Cross turns the CDJ into a powerful audio/video player.