Below are some of the new releases we have encountered this week on the Loops and Samples front. Just like the quality of the audio software we use these days the quality of the content we use (loops and samples) equally matches the high standards of this software. Below is this weeks selection.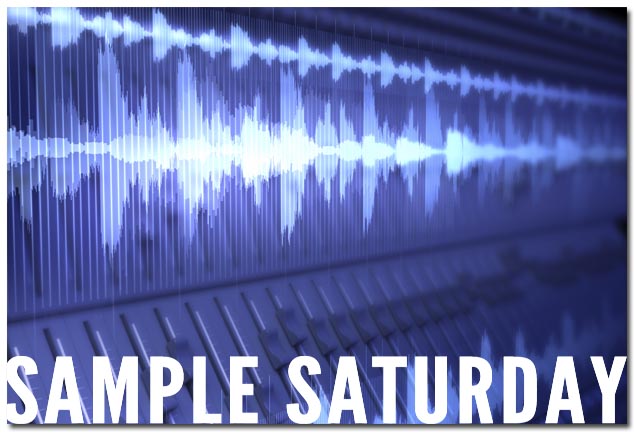 Lack Of Afro Presents Analogue Soul
Real Drums Vol.1 – Vintage Gretsch
Minimal Techno Revolution Vol. 3
Twerk Arps Hip Hop Synth Loops
MASCHINE Kit – Indie Rock Drums 1
Jazz, Blues & Soul Guitar feat. Doug Wamble
Looploft Master Collection – one of the best deals out there!
---
---
Primeloops
Producerloops
O! Vibrant Vocal Kits: Big Room
Zenhiser
Bluezone
Modern Analog Kick Drum Samples
Abyss – Deep Atmospheric Sounds and Soundscapes
Interface Sound Effects – Futuristic Beeps & Buttons
---
---
Loopbased
Futurized EDM Construction Kits Vol 3: T-licious
Sample Magic
Rattly and Raw
The first incarnation (bundle of 16 instruments)
Ueberschall
Note: New Elastik engine (version 2) will be released in november.
Detunized
The 5th decade of Detunized Live Packs (Bundle)

Boxed Ear
TQS: Magnetic Fields (DSI Evolver presets)
Time & Space
Zero-G Perpetuo Live Flute Phrases
MVP Loops
Platinumloops
Hip Hop Producer Pack 10 – Drama
Futureloops
The Loops Of Fury – Electro Meets Rave
Da Fresh – Techhouse and Techno
Silicon Beats
---