London based producer James Reynolds has recently installed the Trinity master clock from Antelope Audio. The Trinity is Antelopes flag ship high definition master clock with a total of nine independent clocks employing Antelope's 4th Generation of Acoustically Focused Clocking with 64-bit Digital Signal Processing (DSP) 3 of which are audio generators with up to 384kHz sample rate and +/- 200 cents varispeed.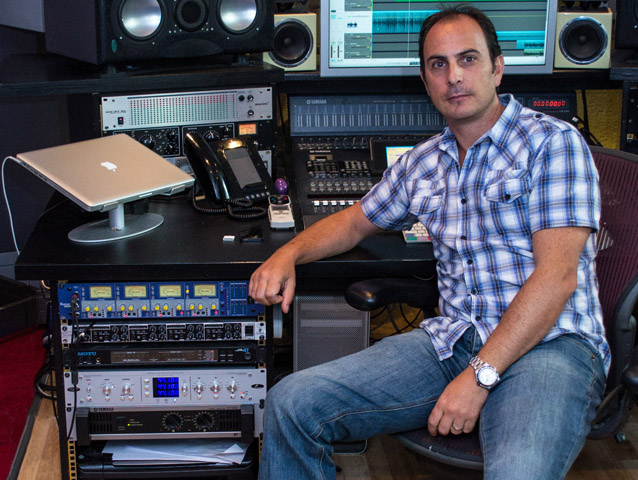 The Trinity
This master clock can be teamed up with Antelopes optional 10M rubidium atomic clock for even great accuracy to achieve the maximum performance that is a staggering 100,000 times more accurate than the quartz oscillators used in most equipment.
James has many top production credits to his name including recent work with many current popular artists such as Calvin Harris, The Saturdays, N-Dubz, JLS, True Tiger, Jessie J, Tinchy Stryder, Tinie Tempah.
"When I was first told that the Trinity Word clock would make a difference to my sound I was dubious about it but after a few shoot outs with my existing clock the proof was in the pudding! It has tightened up and added focus to the low end of my mixes and made stereo placement more exciting," according to James Reynolds.