Taking you on a unique journey into uncharted sonic territory, the ChartBreaker set is filled with intricate sound impressions that will help you set the mood perfectly for your next club banger. A blend of 200 rich sounds brought together to infuse your track with cone trashing basses, mashed-up synths, vivid leads, evocative vocals, hypnotic arpeggios and swooping effects. All to bring you the best in raw club sounds and the ideal companion for storming the charts.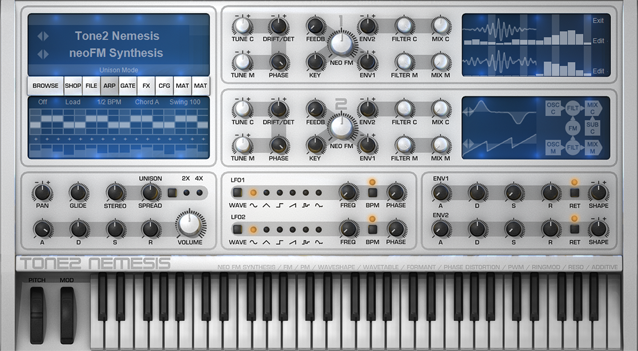 Highlights
* 200 modern club sounds.
* Comfortable installation.
* Perfect integration into the user interface.
The soundset is suitable for a wide range of styles, such as Dubstep, Drum and Bass, Complextro, Trance, Dirty Dutch, IDM, Progressive, Techno, HipHop and a wide variety of other music genres.
For more info please visit the ChartBreaker product page.