Taking you back to a decade of incredible dance and party music, when cassette tapes and power chords ruled the world. Classic FM features 200 inspiring presets with the unique tones and character of the famous FM hardware, like the DX7 that defined the 80s.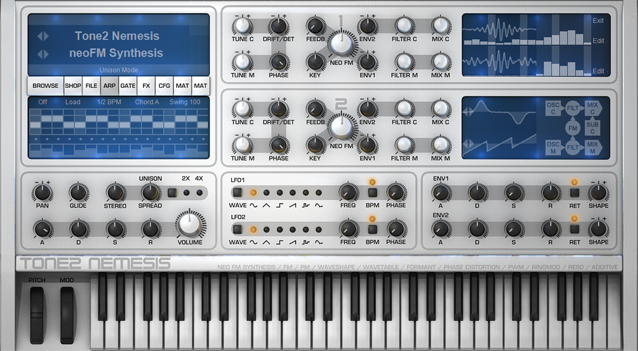 Classic FM Soundset
A delight for those looking to add that classic FM vibe. Characteristic synths, emotional electric pianos, DX-style vintage bass, cutting leads, unique pads, retro-ish bells and expressive keys & organs.
Highlights
* 200 superb presets.
* Can replace expensive vintage FM hardware.
* Comfortable installation.
* Created by professional sound designers.
* All sounds are properly programmed and do not contain samples. This gives you the complete dynamic range and highest possible sound quality.
Perfect for many genres, such as Electronica, Dance, Pop, HipHop, 80s, 90s, IDM, Rock, Cinematic, Soundtrack, Trance, House, Game, Chip, Jungle, Ambient, New Age and a wide variety of other music genres.
For more info please visit the Classic FM product page.