Camel Audio have released Iceland, their latest sound library for Alchemy, which is now on sale. Alchemy is the ultimate sample manipulation synthesizer which can turn your musical dreams into reality.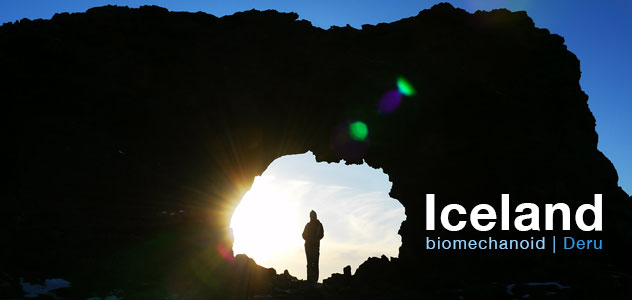 Iceland
Inspired by the beautiful and otherworldly landscapes of Iceland, this evocative library contains expertly crafted presets by sound designers biomechanoid and Deru, and utilises exclusive sample content recorded around Iceland, including streams, glaciers, caves and an Icelandic girls' choir.
The desktop version of Iceland contains 150 presets and over 500MB of samples for 59 USD / 49 EUR / 39 GBP, and works with both Alchemy and our free Alchemy Player.
The mobile version of Iceland contains 50 presets for 4.99 USD / 4.49 EUR / 2.99 GBP and is available as an in-app purchase for our free Alchemy Mobile iOS App.
Buy Iceland for Desktop | Download Alchemy Mobile