M4SONIC has proved that with nothing more than talent and a Launchpad, it's possible to achieve worldwide fame and success. His track Virus has over 8 million views on YouTube – and for the first time you can get the Virus project and all the sounds FREE for Launchpad App to make your own remix and win big!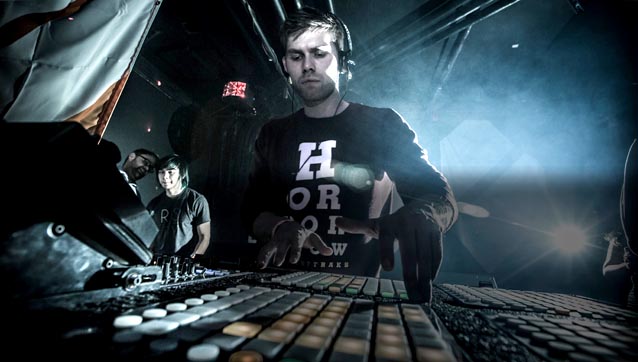 Win A M4Sonic Masterclass
Entry is simple, and is available to FREE Launchpad App users. Just use the links above to get your hands on the project for Launchpad App, then film and upload your best performance to YouTube and enter below. Use only the sounds from the project in your performance, but effects and the use of Launchpad Mini, Launchpad S, and Launch Control are allowed!
There are two competition categories: Launchpad App (judged by Novation and M4SONIC) and Community (judged by YouTube likes on your video). The winner for each will win a Launchpad S and Launch Control combo, and one grand prize winner will receive a masterclass with M4SONIC for a full hour via video chat!
The competition is open from the 14th of February 2014 to the 14th of March 2014 – so get practicing!
Get everything you need here!

Interview
Below is an exclusive interview with M4SONIC, detailing his life and career and how Launchpad enabled him to become the success he is today. Novation caught up with Nick in Los Angeles to chat about his past and his music.