Below are some of the new releases we have encountered this week on the Loops and Samples front. Just like the quality of the audio software we use these days the quality of the content we use (loops and samples) equally matches the high standards of this software. Below is this weeks selection.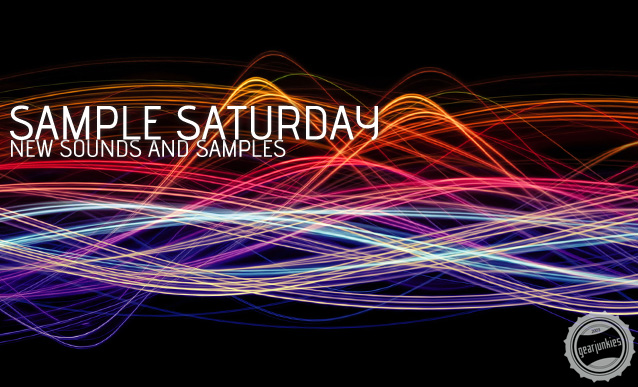 Hyroglifics Drum and Bass sessions
Gancher & Ruin – Hardstyle Rituals
Lil' Waynes Voodoo Rebirth Loop sets
Big Studio Drums 6-8 edition volume 1

Funk Drums 2 – Midi Drum Loops
Mark Kelley (The Roots) – Bass Loops
Looploft Master Collection – one of the best deals out there!
Digital Revolution (Free Demo)
---
---
Primeloops
Producerloops
Zenhiser
Bluezone
Zap 01 – Video Game Sound Effects
Unknown Surface – Alien Soundscapes and Sound Effects
Dark Movies – Ghostly Ambiences & Sound Effects
---
---
Loopbased
World String Loops – Ronroco Vol 2
Mode Audio
Dust Road Massive Vintage Loops
SoundsToSample
Audentity -Phatt Kicks In Key Volume 2
---
---
Rattly and Raw
The Stupidly Huge Toy Pianos & Friends
The CasSYNTHerette (Kontakt)

Ueberschall
Detunized
DTS057 – 6op-KeyPads Live Pack & Universal
DTS025 – Shak-2 (Roland SH-2000 Sounds)
Celldweller

Celldweller: Sonix Producer Pack Vol. 01
Silicon Beats
Future Loops
Tech House – MIDI Chords & Progressions
Platinum Loops
MVP Loops
Impact Soundworks
Celestia: Heavenly Sound Design
Useful Noise
123Creative
Ruthless Dubstep Massive Presets
Spitfire Audio
BONES Vol. 1 – Trombones Samples

---