Learn synthesis and max out your MicroKorg at "Under the Hood," an exclusive event hosted by Korg USA. On June 23rd, 2014 at 7:00 PM EST, Korg will be at Knitting Factory in Brooklyn, NY, hosting an intimate, hands-on event featuring the popular MicroKorg. The event will include an in-depth sound design and programming session with Korg USA's own Rich Formidoni, who will teach ways to unlock the MicroKorg's full potential.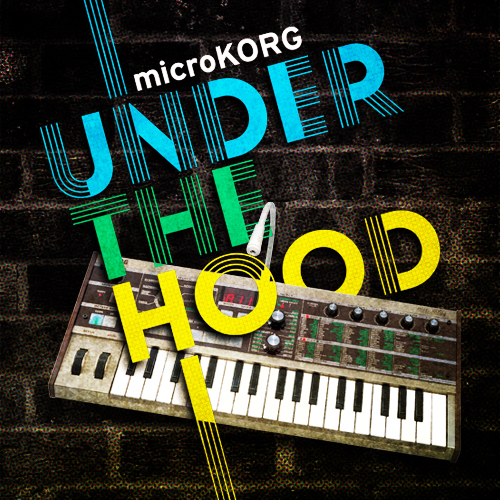 Attendees are encouraged to bring their own MicroKorg (with AC adapter or batteries). There will also be the opportunity to try out other great Korg gear such as the MS20-mini, Volca series, and King Korg.
Tickets are $20.00 USD in advance online and include a free download of MS-20 Legacy–a software recreation of Korg's MS-20 analog synthesizer (offered at the event via email voucher upon presenting a valid ticket). Tickets will also be available at the door for $25.00 USD (software download not included).
For more information, please visit the Facebook Event Page.