The completely re-voiced Mackie Reference Monitors deliver unbelievable power, performance and clarity in an affordable, professional design perfect for your home studio.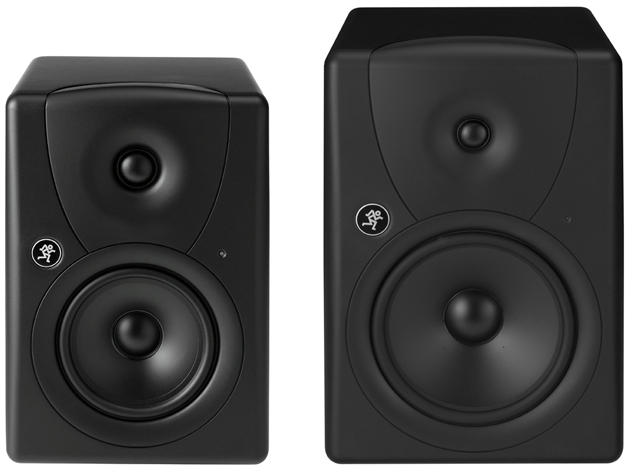 The brand new mk2 Mackie Reference Monitor's are the perfect solution for those ready to step up to a truly professional monitoring system. The completely re-voiced monitors feature all-new high-end drivers and provides unmatched frequency response performance in its category. Class A/B amplification offers class-leading power, tons of connection options and simple acoustic controls for room correction.
Plus, an optimally sized custom waveguide and minimum-diffraction molded baffle work in concert to provide superior stereo imaging and depth. With unbelievable power, performance and clarity these stand alone in its class.