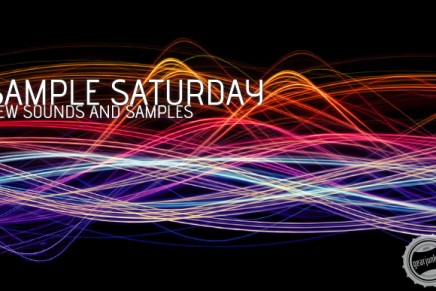 Below are some of the new releases we have encountered this week on the Loops and Samples front. Just like the quality of the audio software we use these days the quality of the content we use (loops and samples) equally matches the high standards of this software. Below is this weeks selection.
123Creative
Bass Music Drums – samples, loops, drum one shots
Impact Soundworks
Loopmasters
Niche Audio – Deep Impressions
Intelligent Foley & Cute Electronics
Producerloops
EDM Festival Arena Songstarters
Tropical Chillout: Vocal Edition
Time+Space
Zero-G Ethera Soundscapes
Press contacts can send Sample Saturday news to press@gearjunkies.com.