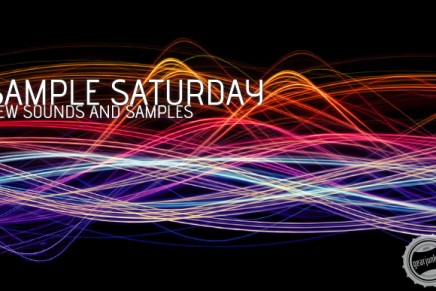 Below are some of the new releases we have encountered this week on the Loops and Samples front. Just like the quality of the audio software we use these days the quality of the content we use (loops and samples) equally matches the high standards of this software. Below is this weeks selection of this year. Hope you had a good 2018 and will have an excellent 2019!
The Looploft
Loopmasters
El Train – Future Beats & Soul
MVP Loops
MVP Loops christmas sales up to 70% sales
Producerloops
Beautiful & Melancholic Piano Vol 3
Sounds
Endless Echoes – Deep Dub Techno Toolkit
Patterns Vol. 3 – Trap/Hip Hop
Press contacts can send Sample Saturday news to press@gearjunkies.com.